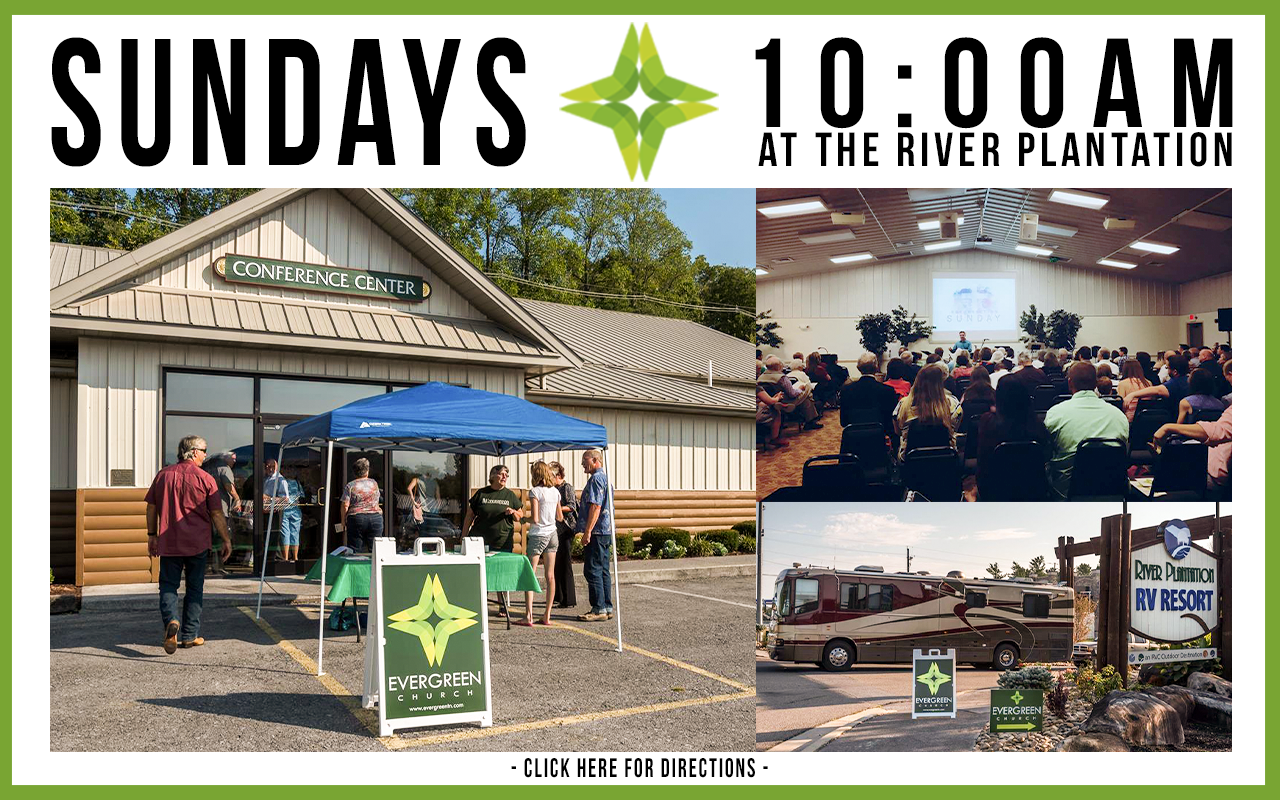 Thank you for visiting our site today. Here's a little bit about who we are and what we're trying to do.
First, the goal of Evergreen is not Evergreen. Our goal is to be a blessing to the world.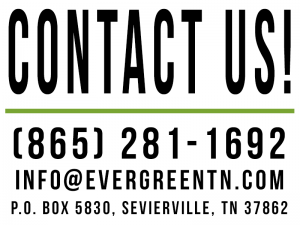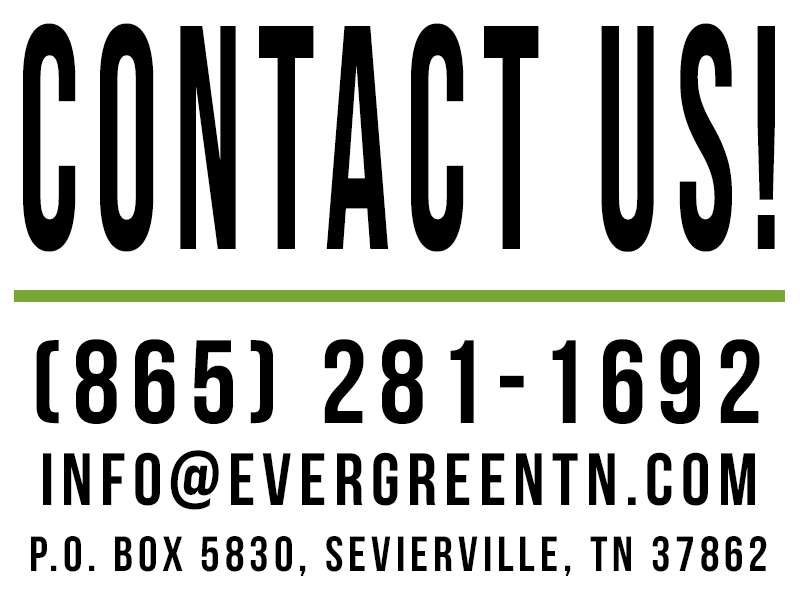 We believe that God created this world the way it's supposed to be. But we know that things aren't like that now. More often than not, things are not the way they're supposed to be. Behind all these problems is the fact that our lives are not centered on God. We all have sinned and fall short of God's glory (Romans 3:23).
The good news is that God is not letting the world stay that way. God loved the world so much that He sent His only Son, Jesus, into the world to redeem theworld and restore it to the life and blessing He intended for it to have. The church in general and Evergreen in particular are a part of that blessing and restoration. God calls us to be a place that welcomes people back to God and helps people find restoration and healing.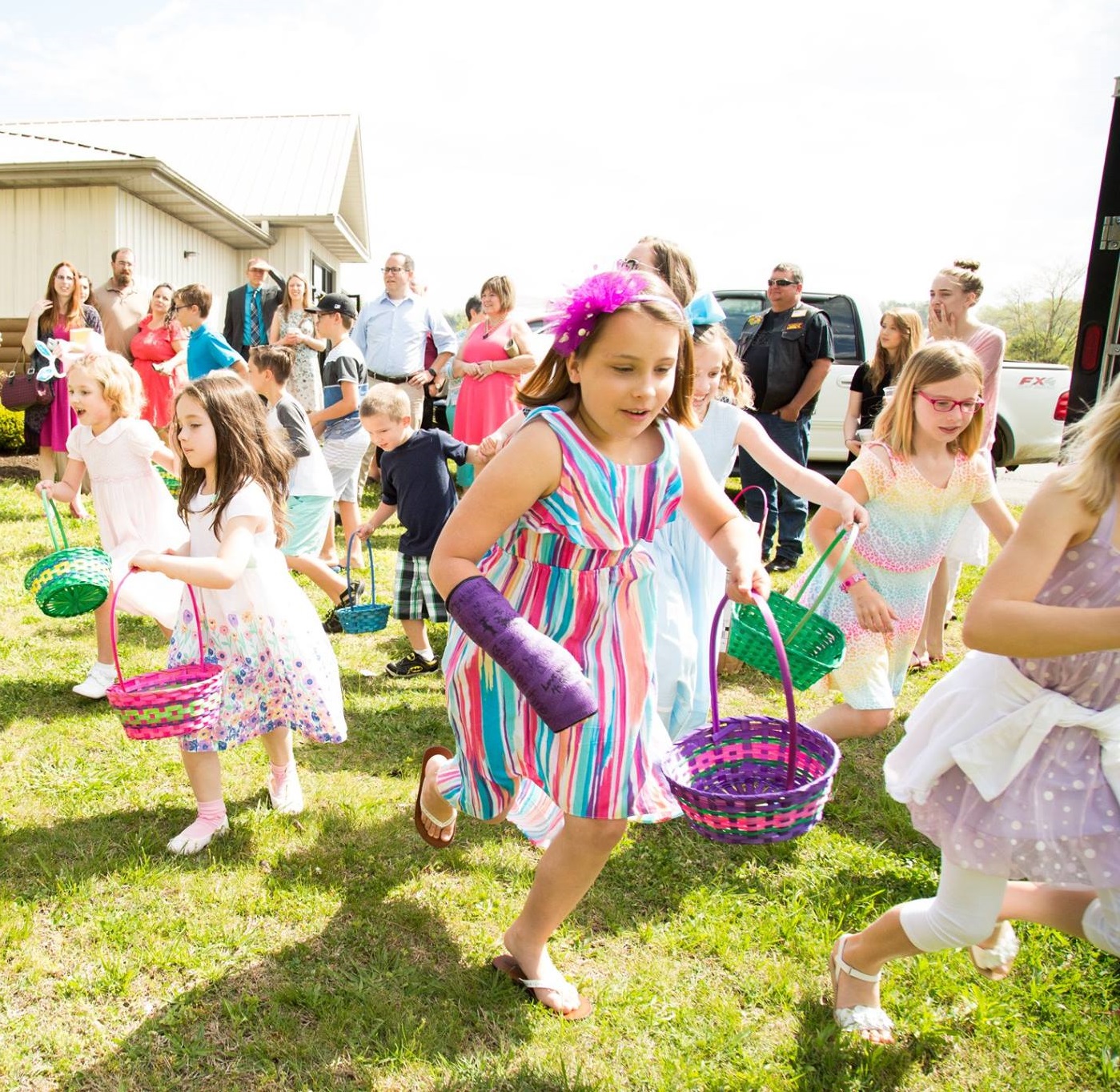 We are a people of hope. We believe that this work is not in vain. God is going to use what we do to bless this world now and ultimately, when Jesus returns, make it perfectly what it is supposed to be.
Evergreen Church was established in the early 1980s to be a community that loved people and brought God's love to Sevier County. In the 1990s, we received land on which we built the church building that is now next to Belk. In the 2000s, we moved to a larger facility. Because of the recession of 2008 and the tightening loan regulations, we had to leave that building in 2013. That was very difficult for us, but through this process, we learned that the church is still the church without owning our own building. We are learning that we have all we need to do just what we want to do: love people, help them become and grow as followers of Jesus Christ, and send them out into the world to serve the community with love.
How do we do this?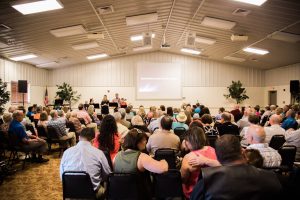 The first thing we ask people to do is worship. At the same time, we know we need deeper connections in smaller communities available primarily in our small groups. Third, we offer opportunities to serve in our Sunday morning worship services and our youth, children's, small groups, and other teams. Our goal as a church is that each person will feel loved and welcomed and at their own pace will grow by being part of worship, joining a small group, participating in service, and taking up new areas of leadership to be a blessing for God's kingdom and glory. To Him alone be the glory! [Read more here.]
Current Sermon Series