Join Us Sunday Mornings at The River Plantation Conference Center (1004 Parkway)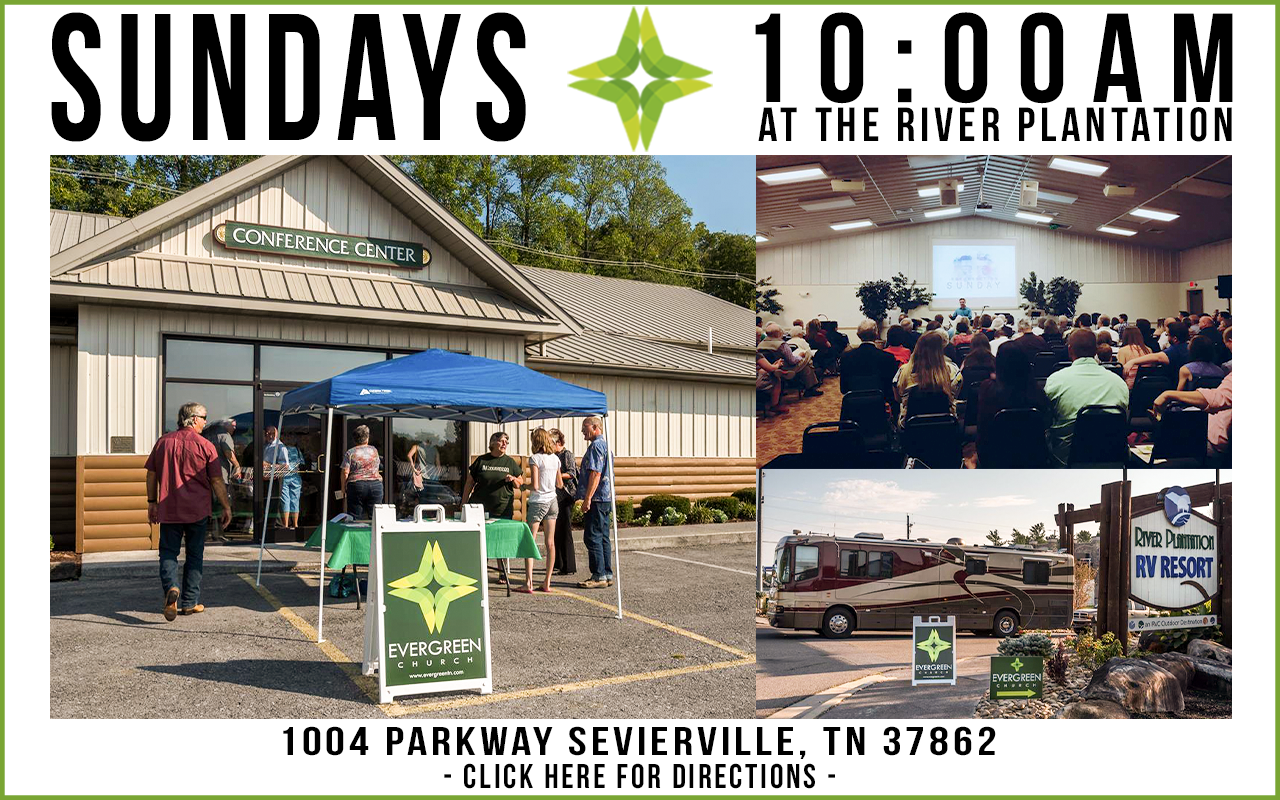 For Our Guests
Everyone is welcome. Come as you are. Most dress casual, but some dress up. Wear whatever you are comfortable wearing.
If you have any questions, please feel free to call us at 865-281-1692 or contact us through this web site by clicking here.
If you have children, we'd love to welcome them to Evergreen Kids, a 45 minute program that immediately follows the sermon and extends through the adults' fellowship time. Register them here.
You can find a map of the River Plantation Conference center here, and a map to The River Plantation Conference Center here.
We'd love to know you're coming so we can be sure to welcome you. You can do so with the form here.
After your visit, please let us know what you thought of the visit by filling out the survey here.
About Evergreen

Thank you for visiting our site today. Here's a little bit about who we are and what we're trying to do as a church.
Evergreen Church is a church that seeks to welcome everyone who comes and be a place where people can establish lifelong friendships.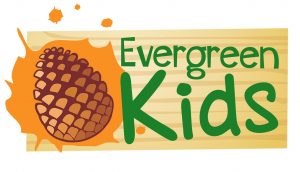 In particular, we love our children, and we want Evergreen to be a place where they can grow and feel that they are a crucial part of our church (Click on the Evergreen Kids banner for more info on our children's program).
Our goal is not just to connect to each other, though. We want to connect with God in vibrant worship. We want to know His Word. We believe that He sent His Son Jesus into the world to bring forgiveness, renewal, hope, and restoration to all. We believe in the historic Christian faith and seek to understand it and humbly proclaim it to the world (see an overview of our beliefs here).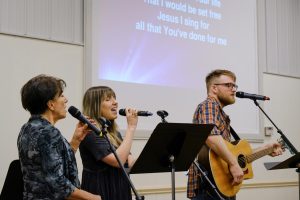 We don't just gather together on Sundays. We meet in small groups so that we can build relationships and grow through study of the Word of God, fellowship, prayer, and worship.
Finally, we do not believe the church exists for itself. We believe that it exists for God's glory and to partner with Him in what He is already doing in bringing restoration and redemption to the Sevier County area and beyond. So, we aspire to be a church that loves Sevier County and seeks to serve our community. [Get more details on our church by reading our Members and Attenders Manual, which you can download here.]
Current Sermon Series