Welcome to Evergreen Church!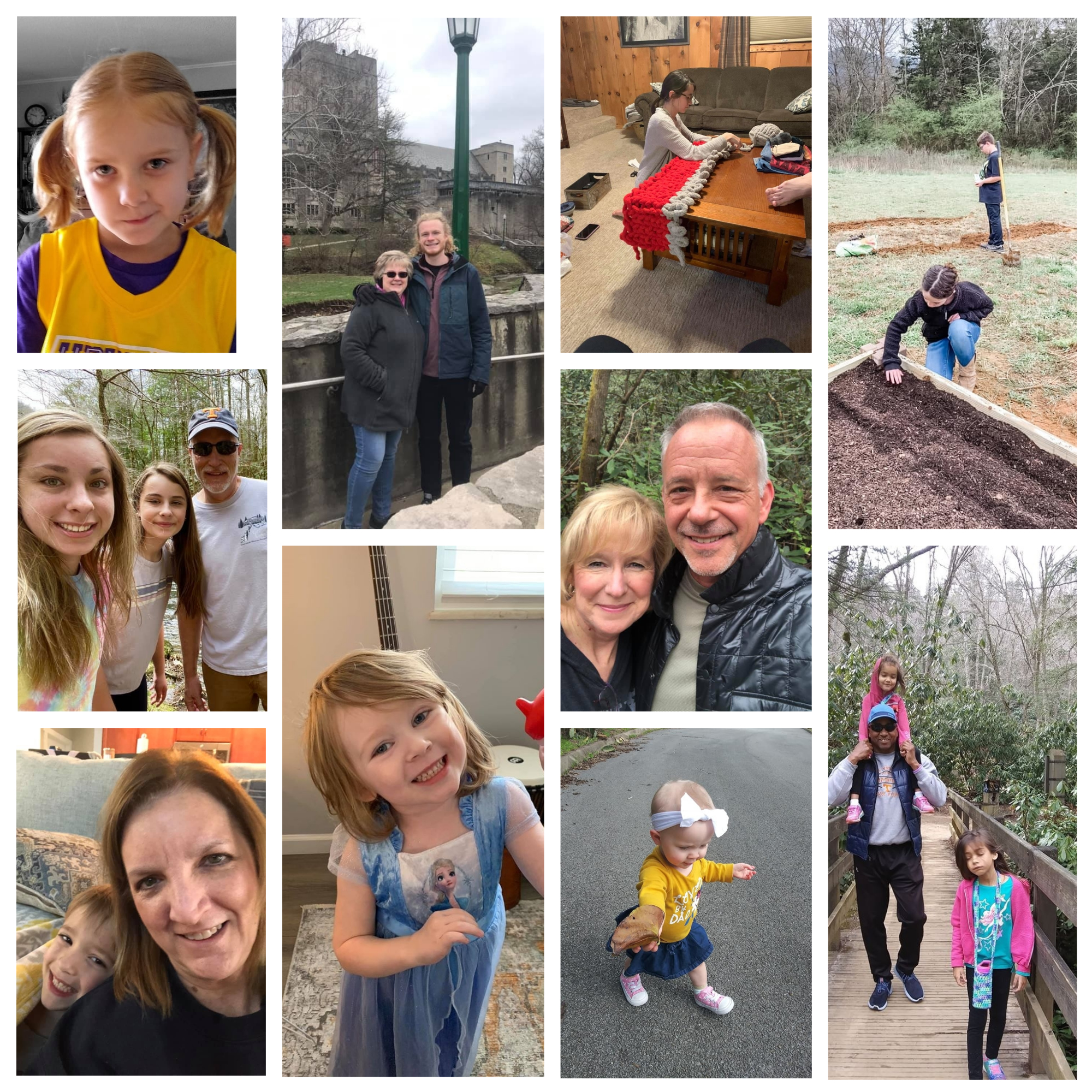 Evergreen is a church that is dedicated to serving God by loving those we meet; helping them grow in knowing God, loving others, and using their gifts; and sending them out into the world to serve their homes, neighborhoods, workplaces, and schools. Love. Nurture. Send.
We are committed to doing that during this challenging time.

1. We are offering three ways to worship in the month of May.
Join us for a drive-in service at 10:00 a.m. on Sunday at our normal location, The River Plantation Conference Center. Find directions here. Note: in case of inclement weather, this option will not be available. An online service will be available (see below).
Watch our service on Facebook Live on our Facebook page.
Use our liturgy at home. You can find songs, prayers, and the sermon on this page. You can find this week's liturgy here.
2. We continue to connect with one another through texts, emails, and phone calls. If you would like to talk to our Pastor or need to connect with someone in the church, please email us at info@evergreentn.com, call 865-281-1692, or connect with us on Facebook.
3. We are also using Zoom video conferencing technology in order to meet and pray together. If you are interested in being a part of this, please contact us at the info provided in # 2.
4. In order to continue in our mission to love, nurture, and send, we continue to need resources. We know that this is a hard time for many, but if you are able to give to our church's work, we would appreciate your gifts. You can click on the banner below in order to give to the work of the church. We also have a benevolence fund. Make a note that you want to give to the benevolence fund in the form linked below. 100% of gifts to the benevolence fund go to those who are in need to help with things like electric bills, food, rent, and other necessities.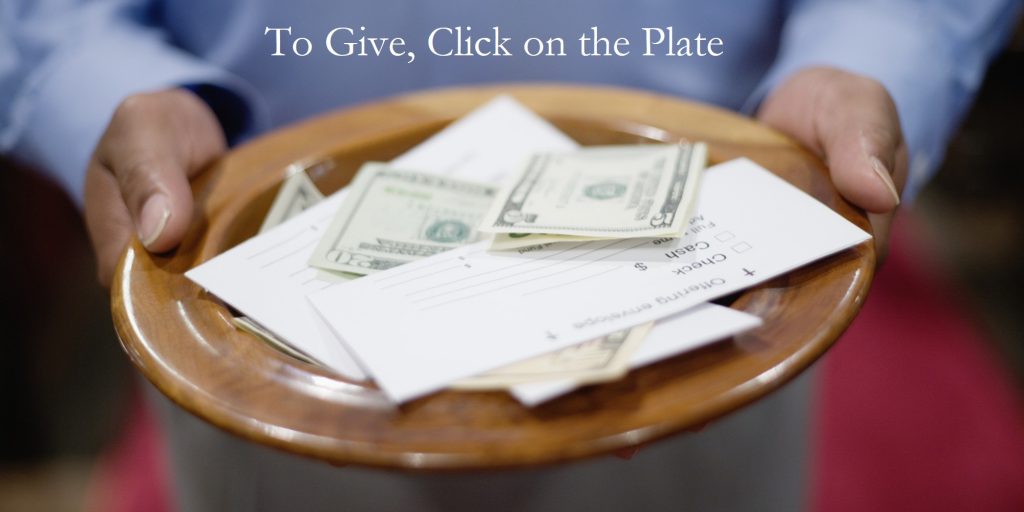 5. We are also considering other creative ways to minister. We will make teaching available in a variety of forums this week.
Thank you for visiting our site. Please let us know if we can assist you in any way. We will be praying for our whole community, our nation, and the world during this time. Please let us know if we can pray for you in any way.
Current Sermon Series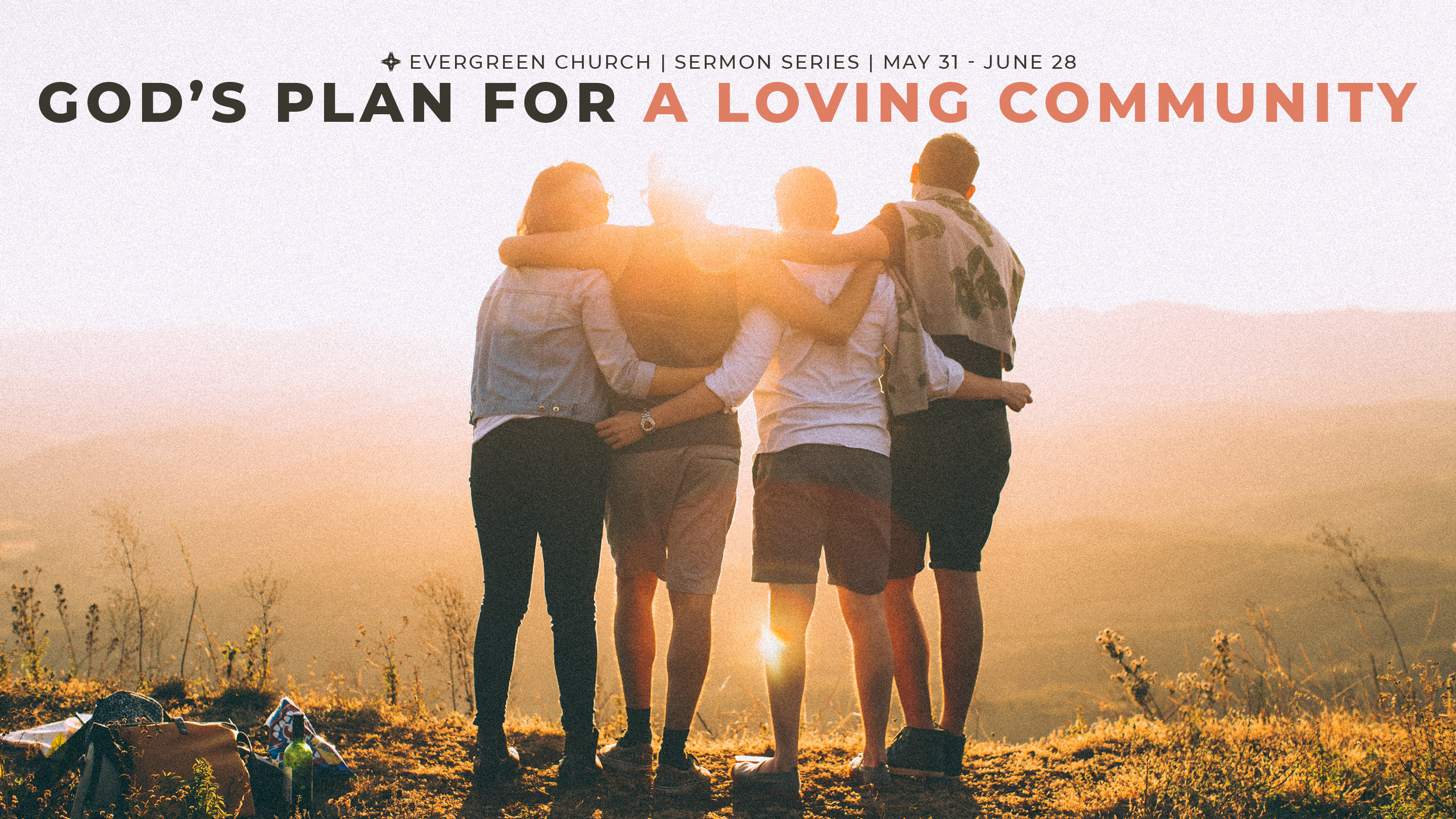 Previous Sermon Series
More of our past sermon series are available here.