Pastor Wes White
Pastor Wes recently came to us from Western South Dakota where he had pastored New Covenant Presbyterian Church for the past 10 years. Before that, he attended Mid-America Reformed Seminary where he received his Master's of Divinity. Pastor Wes is married to Melinda, and they have seven children. They enjoy reading and being active in the outdoors. They are all excited to be in Tennessee to love and serve Evergreen and the people of Sevier County. Pastor Wes' passion and desire is to help people know how they can connect with the love of God through Jesus Christ and then to one another in love and service to one another and those around them.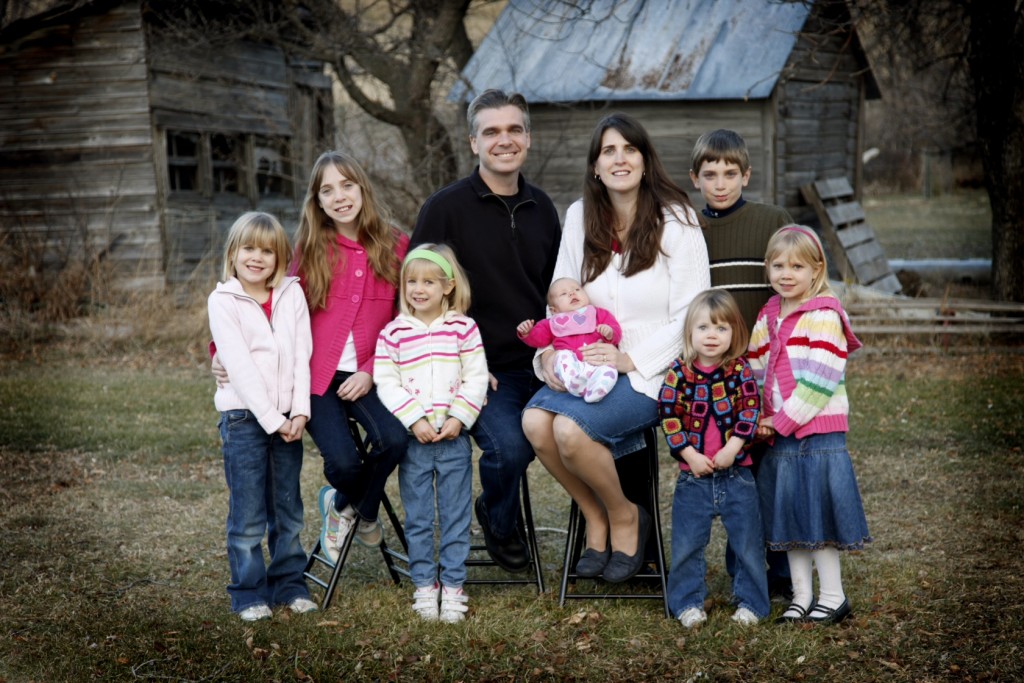 Elders
The board of elders in our church sets the direction for the church and takes the lead in helping our people grow in Christ. Our current elders (with Pastor Wes) are (from let) Dan Somerfield, David Christian, Mike Beagan, and Larry Love.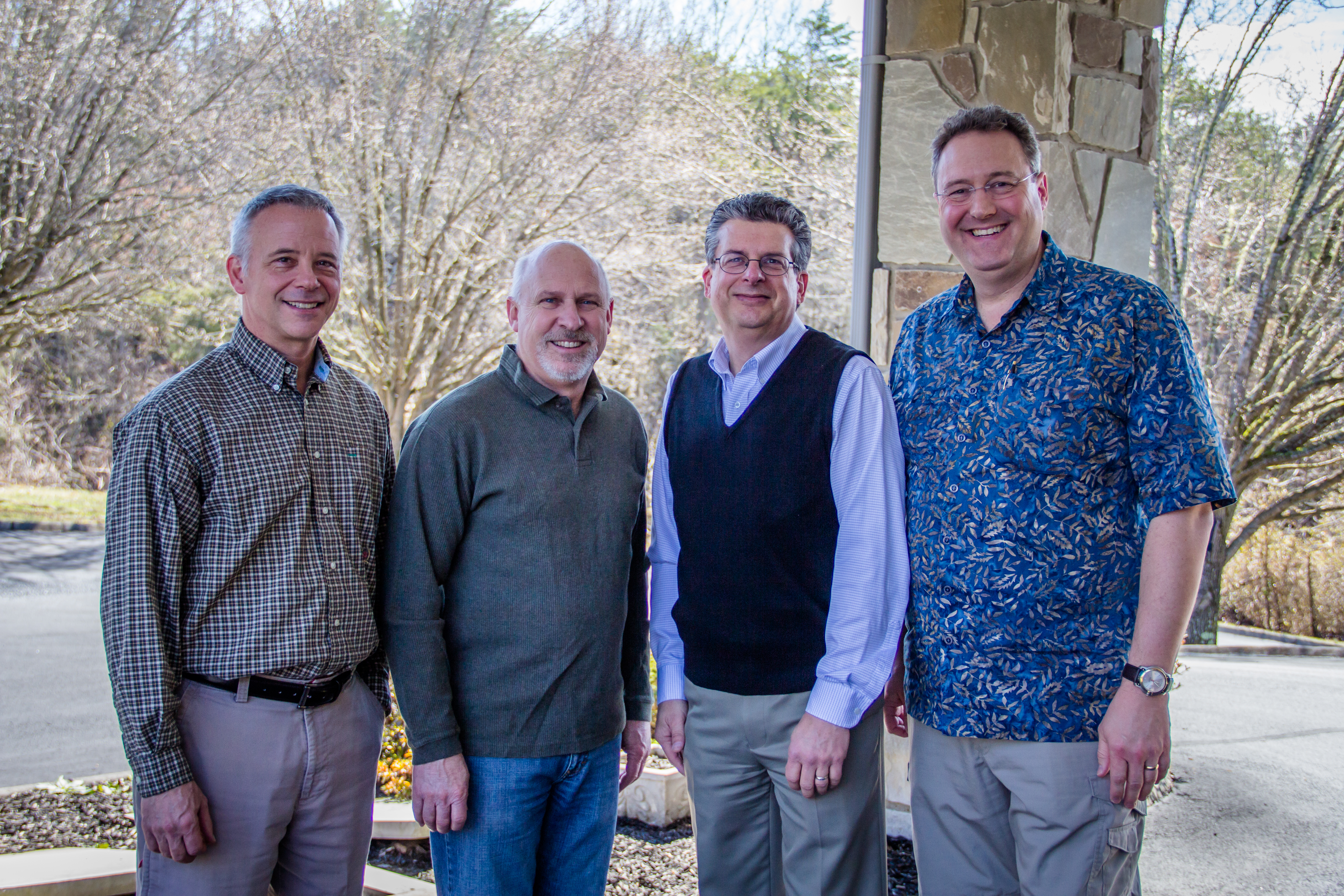 Britton Arnett
Hello! My name is Britton Arnett, and I am the Director of Student Ministries at Evergreen Church. I have been the director at Evergreen for 4 years. I have a beautiful wife named Tabitha and a 2 month old son named Lawson. I enjoy reading, watching movies, and hanging out with youth and laughing, A LOT! I approach ministry with the goal for students is to experience Christ through teaching them the Word of God and by building lifelong relationships that are filled with laughter and joy!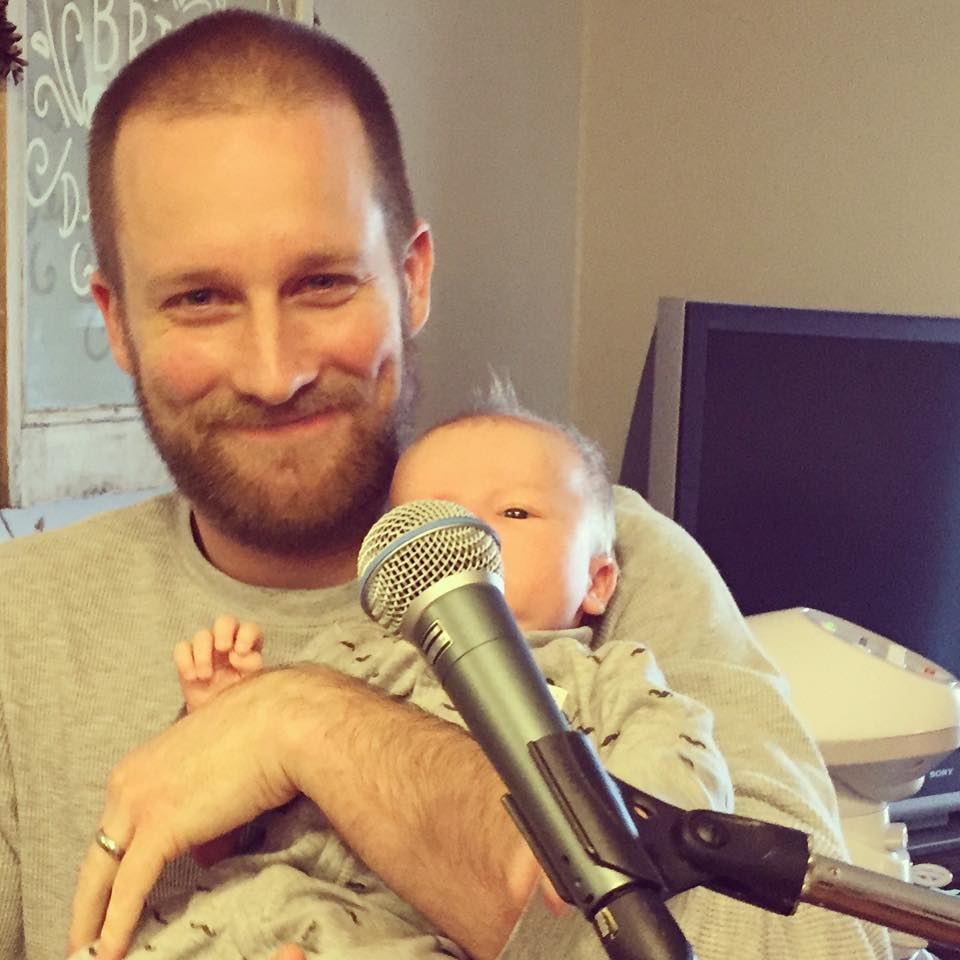 Kerri Bradley
I'm Kerri Bradley and I'm Director of Children's Ministries at Evergreen. I was born in Tennessee and raised in Sevier County. I'm happily married to my best friend, Keith Bradley. One of my greatest joys has been to be a mom to our two boys, Nathan and Elijah. I'm passionate about loving and teaching children. My favorite thing about the Children's Ministry is being able to see the long term growth of our church's children. My two favorite bible verses are Matthew 19:14 and Jeremiah 29:11. I love to read, crochet, cook, and bake.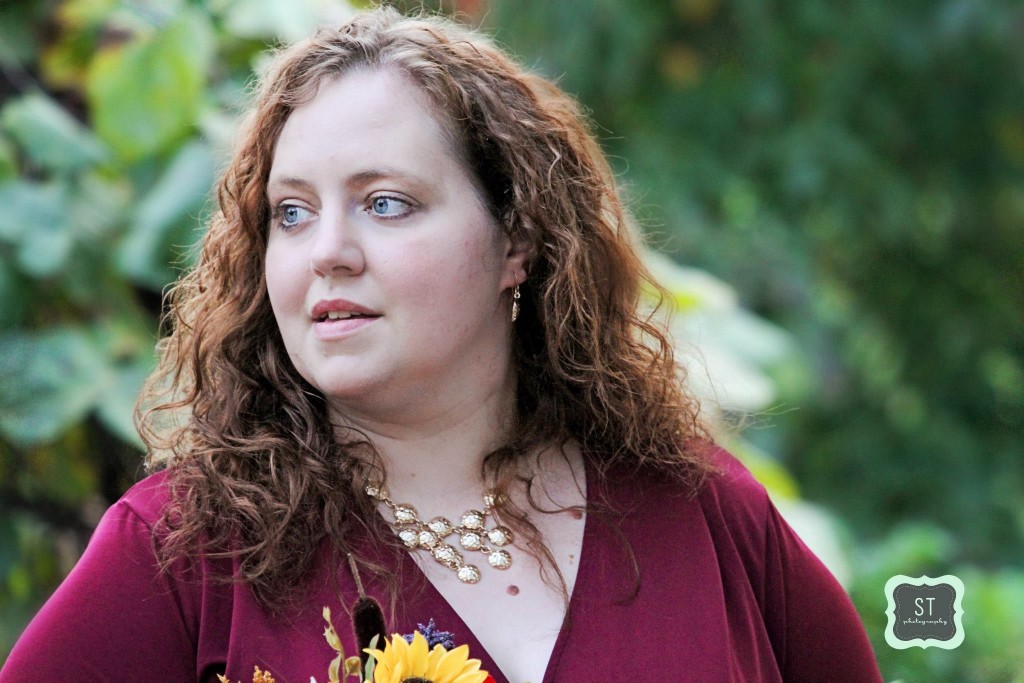 Brennon Carpenter
My name is Brennon Carpenter and I'm the worship arts director at Evergreen. I was born in Alabama and raised here in Sevierville. I am married to a wonderful friend and partner in ministry, Kelsey. I graduated from Johnson University in 2014, where I received my bachelor's degree in Music and Worship Ministry. I enjoy reading, writing, and spending time outdoors. My desire is to lead and engage God's people in corporate worship: declaring the truths of His nature and Word, proclaiming the Gospel of Jesus Christ and living it out through the empowering work of the Holy Spirit.