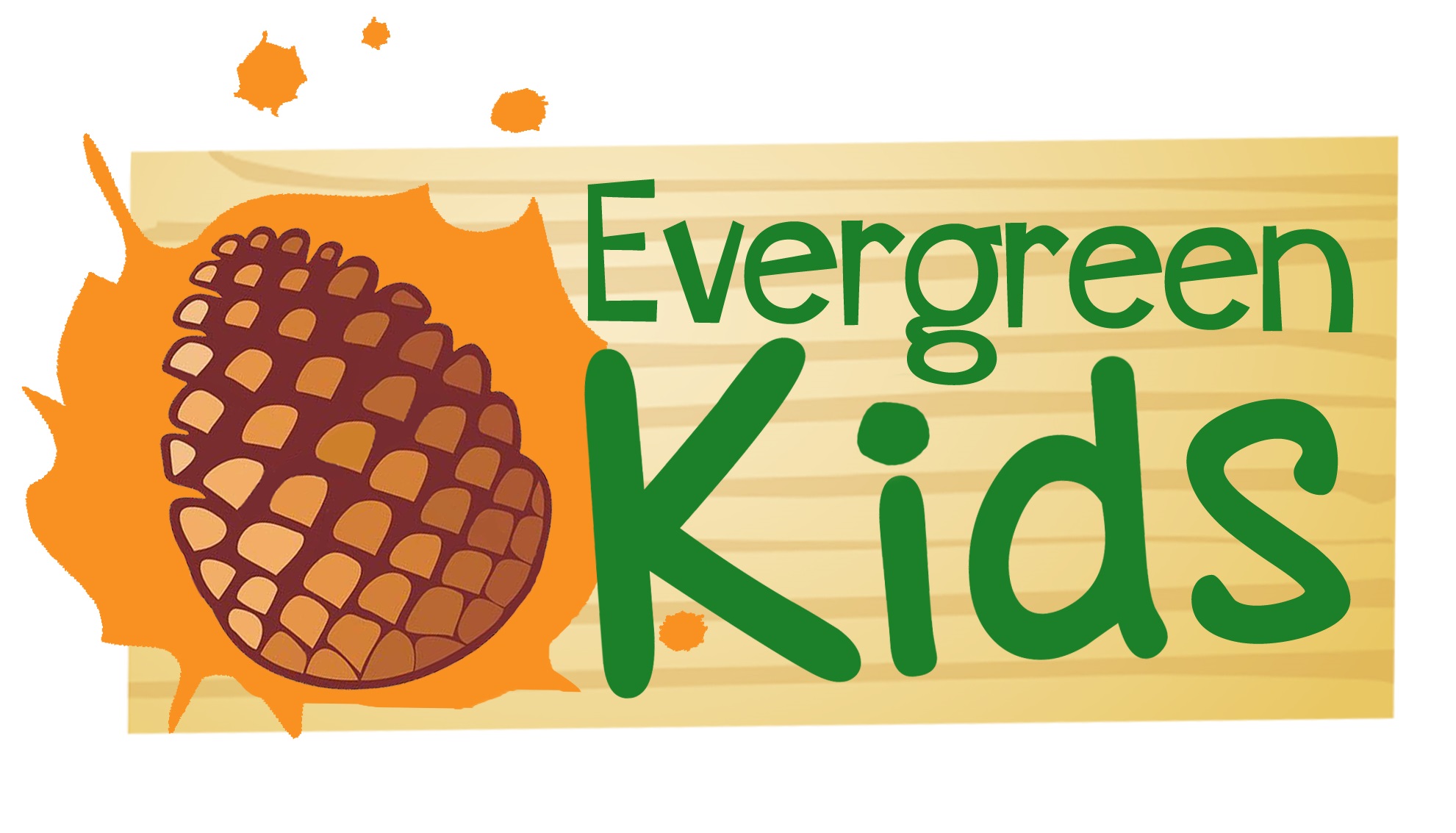 At Evergreen, we love kids! We want to help your child learn what it means to be a follower of Jesus in a safe and welcoming place. We think it is important that every child knows they are a valuable part of our church. We, as a church family, attend worship together. Our kids learn the ins and outs of corporate worship through experience. We have a nursery available with background checked caregivers available for children five and under.
We know that kids need time to learn in an environment designed especially for them. Kids, ages three to twelve, have a time of fun and learning all their own at Evergreen. We start with a big group time where we learn about that day's bible story. We do this through videos, drama, and games. We have a time of music that gets our kids moving and worshiping. Our amazing leaders will engage your kids in a small group experience that is both fun and educational.
On Wednesday nights, we have a group especially for kids ages ten to twelve. This program is called Evertweens. Here, kids get an opportunity to hang out with their peers and talk about real life issues they may be dealing with. This isn't just a small group discussion though, we have fun!
Our prayer buddy program pairs your child with an adult prayer buddy. All our prayer buddies have an opportunity to fellowship and pray together regularly. We ask our adult buddies to pray for and encourage their prayer buddy.
We also host a Vacation Bible School at the Sevierville City Park during the Summer. We use this time as a spiritual retreat for our kids. We have a week-long program full of bible lessons, missionary stories, crafts, fun snacks, memory verses, and games.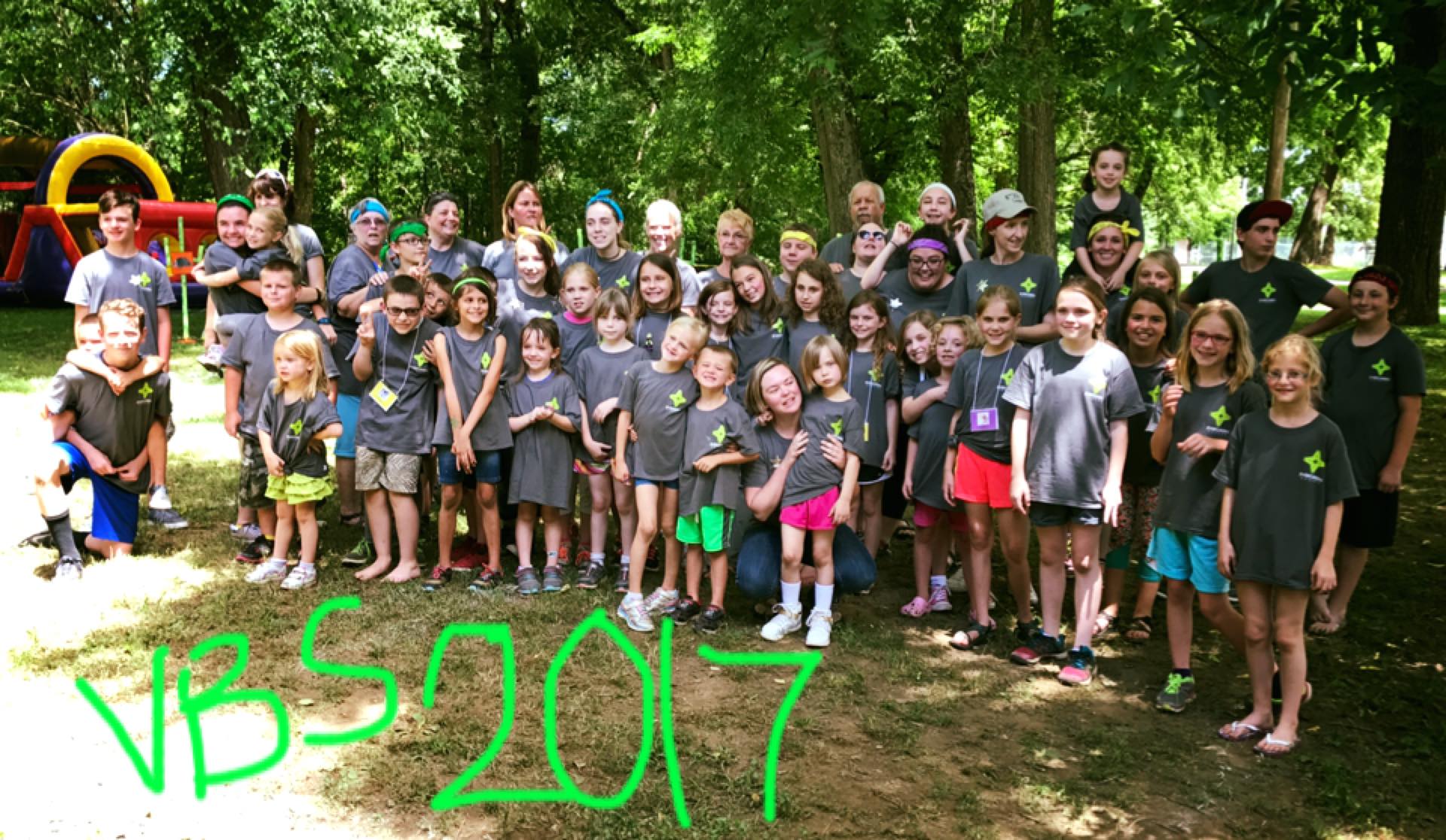 We would love the opportunity to get to know you and your child! Please, feel free to contact me with any questions or concerns.
Kerri Bradley
Director of Children's Ministry
865-455-1564
Kbradley@evergreentn.com