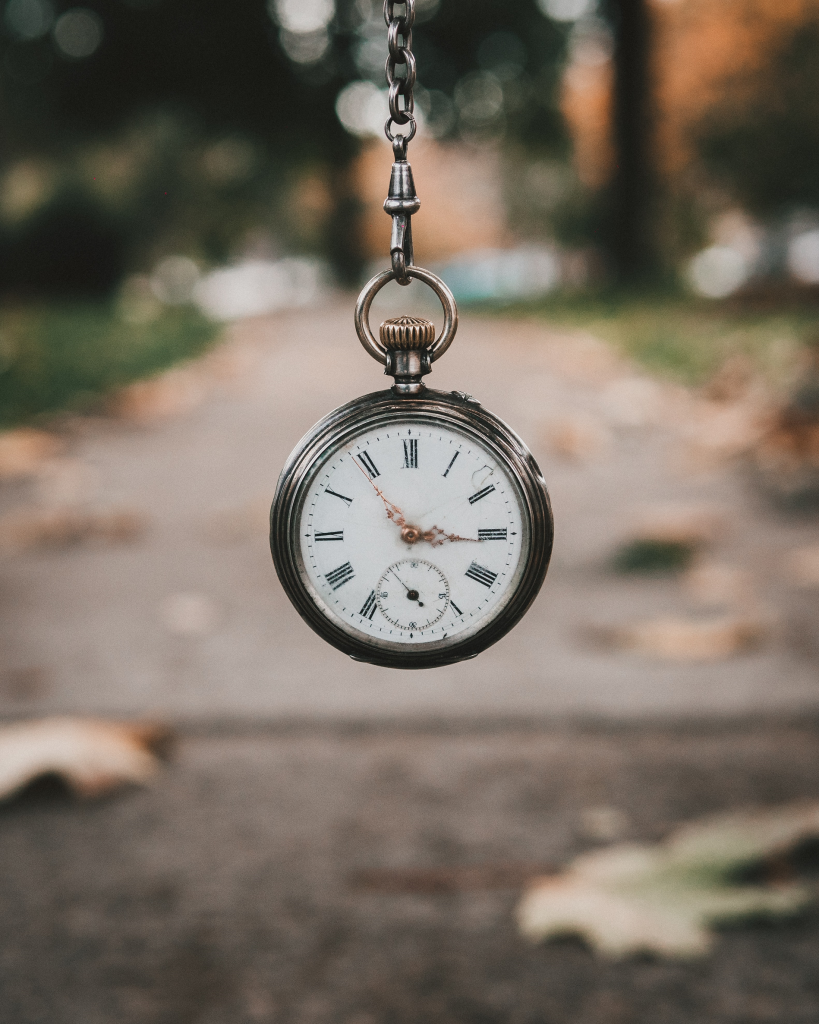 One person should lead in worship. The Scriptures or prayers may be said in unison. Additional explanation is found under each element.
The Service Order:
Call to Worship
Prayer of Confession of Sin
Assurance of Pardon
Song of Praise
Confession of Faith & Memory Verse
Song of Praise
Prayer of Thanksgiving
Prayers of Intercession
Scripture Reading
Sermon & Benediction
1. Call to Worship: Psalm 146
1 Praise the Lord.
Praise the Lord, my soul.
2 I will praise the Lord all my life;
I will sing praise to my God as long as I live.
3 Do not put your trust in princes,
in human beings, who cannot save.
4 When their spirit departs, they return to the ground;
on that very day their plans come to nothing.
5 Blessed are those whose help is the God of Jacob,
whose hope is in the Lord their God.
6 He is the Maker of heaven and earth,
the sea, and everything in them—
he remains faithful forever.
7 He upholds the cause of the oppressed
and gives food to the hungry.
The Lord sets prisoners free,
8 the Lord gives sight to the blind,
the Lord lifts up those who are bowed down,
the Lord loves the righteous.
9 The Lord watches over the foreigner
and sustains the fatherless and the widow,
but he frustrates the ways of the wicked.
10 The Lord reigns forever,
your God, O Zion, for all generations.
Praise the Lord.
2. Prayer of Confession of Sin (said together or by one reader): Almighty God, we acknowledge and confess that we have sinned against you in thought, word, and deed; we have not loved you with all of our heart, soul, mind, and strength; we have not loved our neighbor as ourselves. Deepen within us our sorrow for the wrong we have done, and the good we have left undone. Lord, you are full of compassion and gracious, slow to anger, and plenteous in mercy; there is always forgiveness with you! Restore to us the joy of your salvation; bind up that which is broken, give light to our minds, strength to our wills, and rest to our souls. Speak to each of us, and let your word abide with us until it has wrought in us your holy will. Amen.
3. Assurance of Pardon (read by leader): Romans 8:33-34a
Who will bring any charge against those whom God has chosen? It is God who justifies. 34 Who then is the one who condemns? No one.
4. Song of Praise: "Blessed Be Your Name"
Note: the words are on the video.
5. Confession of Faith & Memory Verse: The Apostle's Creed & Heidelberg Catechism Q/A 37, Psalm 9:1
The Apostle's Creed
I believe in God, the Father almighty,
creator of heaven and earth.
I believe in Jesus Christ, his only Son, our Lord,
who was conceived by the Holy Spirit
and born of the virgin Mary.
He suffered under Pontius Pilate,
was crucified, died, and was buried;
he descended to hell.
The third day he rose again from the dead.
He ascended to heaven
and is seated at the right hand of God the Father almighty.
From there he will come to judge the living and the dead.
I believe in the Holy Spirit,
the holy catholic* church,
the communion of saints,
the forgiveness of sins,
the resurrection of the body,
and the life everlasting. Amen.
*that is, the true Christian church of all times and all places
Heidelberg Catechism Q&A 27 & 28
Q. What do you understand by the providence of God? A. The almighty and ever present power of God by which God upholds, as with his hand, heaven and earth
and all creatures, and so rules them that leaf and blade, rain and drought,
fruitful and lean years, food and drink, health and sickness, prosperity and poverty—all things, in fact, come to us not by chance but by his fatherly hand.
Q. How does the knowledge of God's creation and providence help us? A. We can be patient when things go against us, thankful when things go well, and for the future we can have good confidence in our faithful God and Father that nothing in creation will separate us from his love. For all creatures are so completely in God's hand that without his will they can neither move nor be moved.
Note: You can find the whole Heidelberg Catechism here. It contains an explanation of all the elements of the Apostle's Creed. It is also a beautiful and inspirational explanation of the Christian faith that warms the heart as well as teaching the head.
Memory Verse: Psalm 9:1
I will give thanks to you, Lord, with all my heart; I will tell of all your wonderful deeds.
6. Song of Praise: "Sovereign Over Us"
Note: the words are now in the video itself
7. Prayer of Thanksgiving:
Almighty God, Father of all mercies, we your unworthy servants give you most humble and hearty thanks for all your goodness and loving kindness. We bless you for our creation, preservation, and all the blessings of this life; but above all for your immeasurable love in the redemption of the world by our Lord Jesus Christ, for the means of grace, and for the hope of glory . . . [here, each person may pray out loud giving thanks for specific things]. . . . And give us, we pray, such a sense of all your mercies that our hearts may be unfeignedly thankful, and that we show forth your praise, not only with our lips, but in our lives, by giving up ourselves to your service, and by walking before you in holiness and righteousness all our days; through Jesus Christ our Lord, to whom, with you and the Holy Spirit, be all honour and glory, for ever and ever. All Amen.
8. Prayers of Intercession: One person leads, and people pray silently at various points noted in the prayer.
In the power of the Spirit and in union with Christ, let us pray to the Father.
Almighty God, our heavenly Father, you promised through your Son Jesus Christ to hear us when we pray in faith.
Strengthen Pastor Wes and the Elders of Evegreen Church, the Elders of the Tennessee Valley Presbytery, and and all your Church in the service of Christ, that those who confess your name may be united in your truth, live together in your love, and reveal your glory in the world. [Here people should pray for specific churches and church leaders on their hearts out loud or silently].
Bless and guide President Donald Trump; give wisdom to all in authority; and direct this and every nation in the ways of justice and of peace; that we may honour one another, and seek the common good.
Be with the doctors, nurses, researchers and all medical professionals who seek to heal and help those affected and who put themselves at risk in the process. May they know your protection and peace.
Give grace to us, our families and friends, and to all our neighbours, that we may serve Christ in one another, and love as he loves us. Comfort and heal all those who suffer in body, mind, or spirit [here people can pray silently or out loud for people in need]; give them courage and hope in their troubles; and bring them the joy of your salvation.
Thank you for those who have gone before us and who have died in the faith of Christ, particularly we remember [here you may say names of people who have died whom you particularly remember]; according to your promises, grant us with them a share in your eternal kingdom.
Rejoicing in the fellowship of all your saints, we commend ourselves and the whole creation to your unfailing love. Amen.
9. Scripture Reading: 1 Corinthians 7:29-31
What I mean, brothers and sisters, is that the time is short. From now on those who have wives should live as if they do not; 30 those who mourn, as if they did not; those who are happy, as if they were not; those who buy something, as if it were not theirs to keep; 31 those who use the things of the world, as if not engrossed in them. For this world in its present form is passing away.
10. Sermon: "The Time Is Short" (1 Corinthians 7:29-31)
You can watch the video below or read the substance of the message here.
11. Benediction: Benediction: As you go into this week, let me encourage you to look at things a little bit differently. Look at the activities you do, the relationships you have, the possessions you own, and the situations you are in as temporary. Don't think of them without thinking, this will not last. The time is short. The present form of the world is passing away.
But never do that without also adding this point: you have an unchangeable rock on which to rest in the midst of a changing world. God is for you, God is with you, and your future is bright. Rest on that, and the God of peace will be with you. Amen.