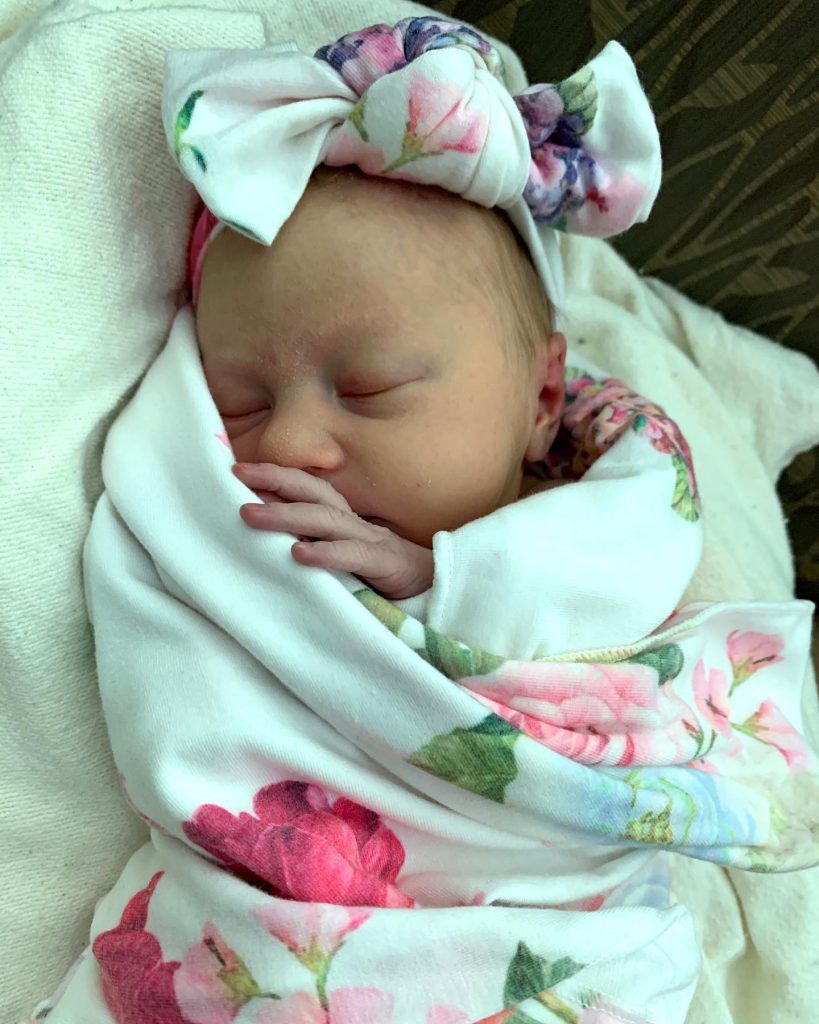 One person should lead in worship. The Scriptures or prayers may be said in unison. Additional explanation is found under each element.
The Service Order:
Call to Worship
Song of Praise 1
Song of Praise 2
Confession of Faith & Memory Verse
Song of Praise 3
Prayers of Intercession
Scripture Reading
Sermon & Benediction
1. Call to Worship:
Explanation: One person should read the normal print, everyone else responds with the bold, or the whole thing can be read out loud by one person or everyone.
Friends, the tomb is empty!  
The stone has been rolled away!
Christ is risen!  He is risen, indeed!
For three days he lay in that cold and lonely cave.
But God's love cannot be contained by anything, not even death!
Thanks be to God, who gives us victory throughout our Risen Lord.
Death has been swallowed up in victory!    
Where, O death, is your victory?
Where, O death, is your sting?
Christ is risen!
He is risen, indeed!
Come, let us worship the Risen Christ!
~ written by Stephen Fearing, and posted on Liturgy & Hymns by Stephen M. Fearing.  http://www.stephenmfearing.com/
2. Song of Praise 1: "Christ the Lord Is Risen Today"
Note: the words are in the video.
3. Song of Praise 2: "In Christ Alone"
Note: the words are in the video.
4. Confession of Faith: The Apostle's Creed & Heidelberg Catechism Q/A 45. The Catechism provides a fuller explanation of the Apostle's Creed (see link below).
The Apostle's Creed
I believe in God, the Father almighty,
creator of heaven and earth.
I believe in Jesus Christ, his only Son, our Lord,
who was conceived by the Holy Spirit
and born of the virgin Mary.
He suffered under Pontius Pilate,
was crucified, died, and was buried;
he descended to hell.
The third day he rose again from the dead.
He ascended to heaven
and is seated at the right hand of God the Father almighty.
From there he will come to judge the living and the dead.
I believe in the Holy Spirit,
the holy catholic* church,
the communion of saints,
the forgiveness of sins,
the resurrection of the body,
and the life everlasting. Amen.
*that is, the true Christian church of all times and all places
Q & A 45 of the Heidelberg Catechism
Q. How does Christ's resurrection benefit us? A. First, by his resurrection he has overcome death, so that he might make us share in the righteousness
he obtained for us by his death. Second, by his power we too are already raised to a new life. Third, Christ's resurrection is a sure pledge to us of our blessed resurrection.
Note: You can find the whole Heidelberg Catechism here. It contains an explanation of all the elements of the Apostle's Creed. It is also a beautiful and inspirational explanation of the Christian faith that warms the heart as well as teaching the head.
Memory Verse: Nahum 1:7
The Lord is good, a refuge in times of trouble. He cares for those who trust in him.
5. Song of Praise 3:
Note: the words are now in the video
6. Prayer
Explanation: One person reads the prayer. All respond "Alleluia!"
From the darkness of the grave
Blood poured out, a crown of thorns
Christ the Lord is risen to-day
ALL: Alleluia!
From the triumph that is won
Over the power and fear of death
Christ the Lord is risen to-day
ALL: Alleluia!
Walking from the empty tomb
Opening wide the gates of life
Christ the Lord is risen to-day
ALL: Alleluia!
Lord of life
You defeated death 
To show that we can rise 
From all that binds us to the world
Pride, envy, anger, fear
The debt of sin that holds us here
Christ the Lord is risen to-day
ALL: Alleluia!
Lord of life
You defeated death
To demonstrate a love that is
Beyond our understanding
That reaches out even to me
Saving Grace to all who hear
Christ the Lord is risen to-day
ALL: Alleluia!
Lord of life
We pray for all who bring your word of life
As a light to those in darkness
For those who bring your word of peace
To those enslaved by fear
For those who bring your word of love
To those in need of comfort
Lord of love and Lord of peace
Lord of resurrection life
Be known
Through our lives 
and through your power
Christ the Lord is risen to-day
ALL: Alleluia!
7. Scripture Reading: 1 Peter 1:3-9 (listen to an audio version of all of 1 Peter 1 here)
Praise be to the God and Father of our Lord Jesus Christ! In his great mercy he has given us new birth into a living hope through the resurrection of Jesus Christ from the dead, 4 and into an inheritance that can never perish, spoil or fade. This inheritance is kept in heaven for you, 5 who through faith are shielded by God's power until the coming of the salvation that is ready to be revealed in the last time. 6 In all this you greatly rejoice, though now for a little while you may have had to suffer grief in all kinds of trials. 7 These have come so that the proven genuineness of your faith—of greater worth than gold, which perishes even though refined by fire—may result in praise, glory and honor when Jesus Christ is revealed. 8 Though you have not seen him, you love him; and even though you do not see him now, you believe in him and are filled with an inexpressible and glorious joy, 9 for you are receiving the end result of your faith, the salvation of your souls.
8. Sermon: "A Living Hope" (1 Peter 1:3-9)
Note: This Easter, we are taking up a special offering for the work of Smoky Mountain Area Rescue Ministries. See an explanation for this offering at the end of the sermon video.
You can watch the video below or read the substance of the message here.
9. Benediction: Now may the God of peace, who through the blood of the eternal covenant brought back from the dead our Lord Jesus, that great Shepherd of the sheep, 21 equip you with everything good for doing his will, and may he work in us what is pleasing to him, through Jesus Christ, to whom be glory for ever and ever. Amen.